Phone:
(845) 729-9833
(201) 723-1243
Rockland County: H-10289-85-31
New Jersey: 13VH05009900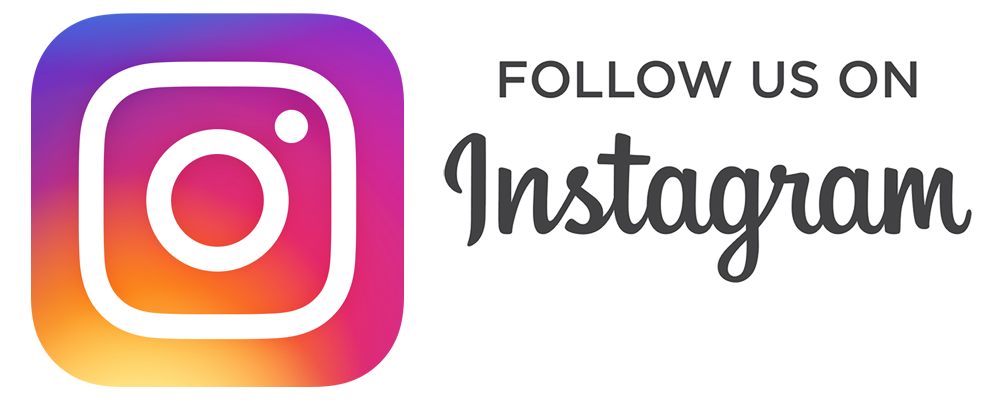 ---
Doyle Renovations, Inc. is a Home Improvement company that specializes in the installation of Crown Molding and Wainscoting (Wall frames.) We service Rockland County, New York and Bergen County, New Jersey. Through our Finish Carpentry and painting skills, we have turned many "ordinary" houses into beautiful homes. We are dedicated to superior quality at affordable prices.

Almost all houses come with standard "builders molding." Typically a 2 1/4" casing around doors and windows and a 3 1/2" base around the bottom of the walls. Whether the house is new or old, this type of molding does no justice to any room. By replacing this trim with new, wider and more detailed molding, the room instantly takes on a warmer feel. As is the case with "builder molding," many houses are painted a generic white. These two factors are the cheapest and easiest way for a builder to finish a house and move on to their next project quickly.

Today there are hundreds of "designer" paint colors on the market. Through the pictures in this web-site, you will see the difference that a designer color and nicer molding can make in a room.

We believe that no room is truly finished until Crown Molding is installed. As it's name implies, it can make a room look regal.
The best part of painting and up-grading your molding is that it is very affordable yet will increase the value of you home. Doyle Renovations works closely with interior designers and color specialists, so that your rooms are brought to their full potential.

New windows and doors will also increase the value of a home considerably. Bathrooms and basement re-models also bring a huge return on investment. Doyle Renovations provides these services as well.

Thank you for visiting our web-site. We look forward to meeting with you.
Doyle Renovations Inc..."Turning houses into homes."
---
"Some people see things as they are and ask "Why?" 




I see things as they could be and ask "Why not?"

Copyright © 2021 - Doyle Renovations, Inc. All rights reserved.